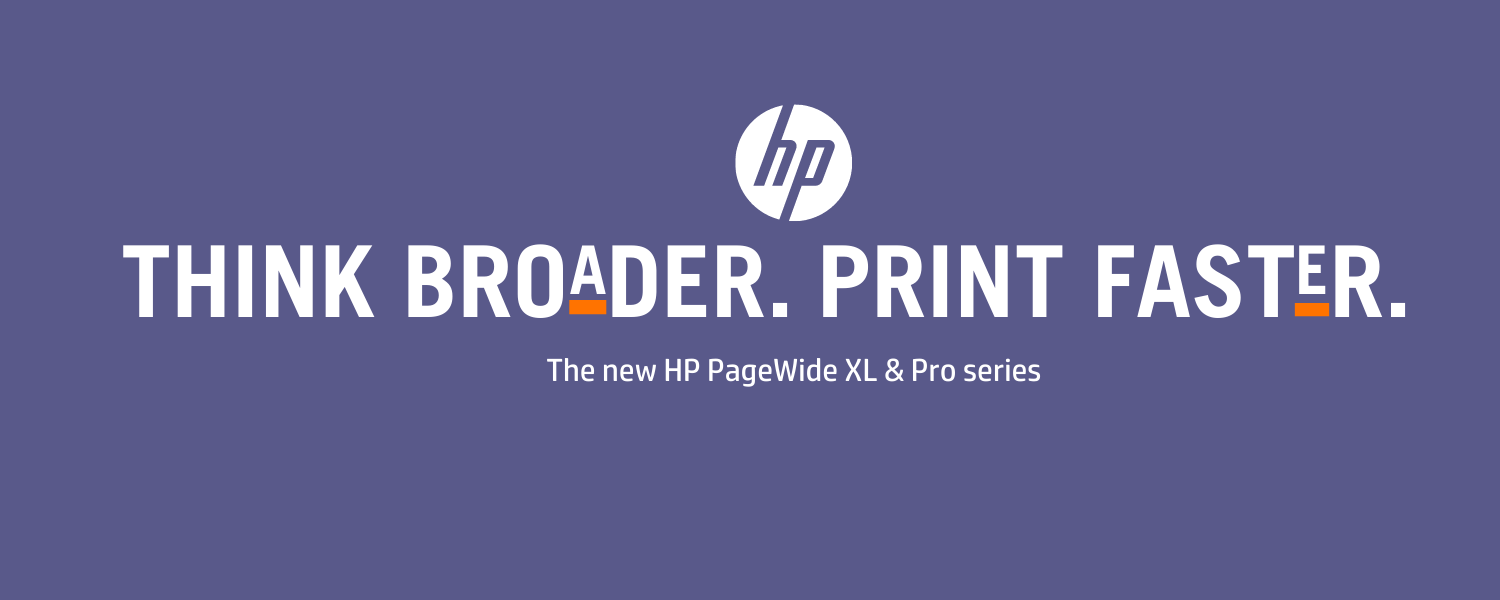 Large Format Printers
Largest DesignJet printer supplier in Australia
our company
shop

First ERP For MPS
Scalable solution that you can
access your data!
more details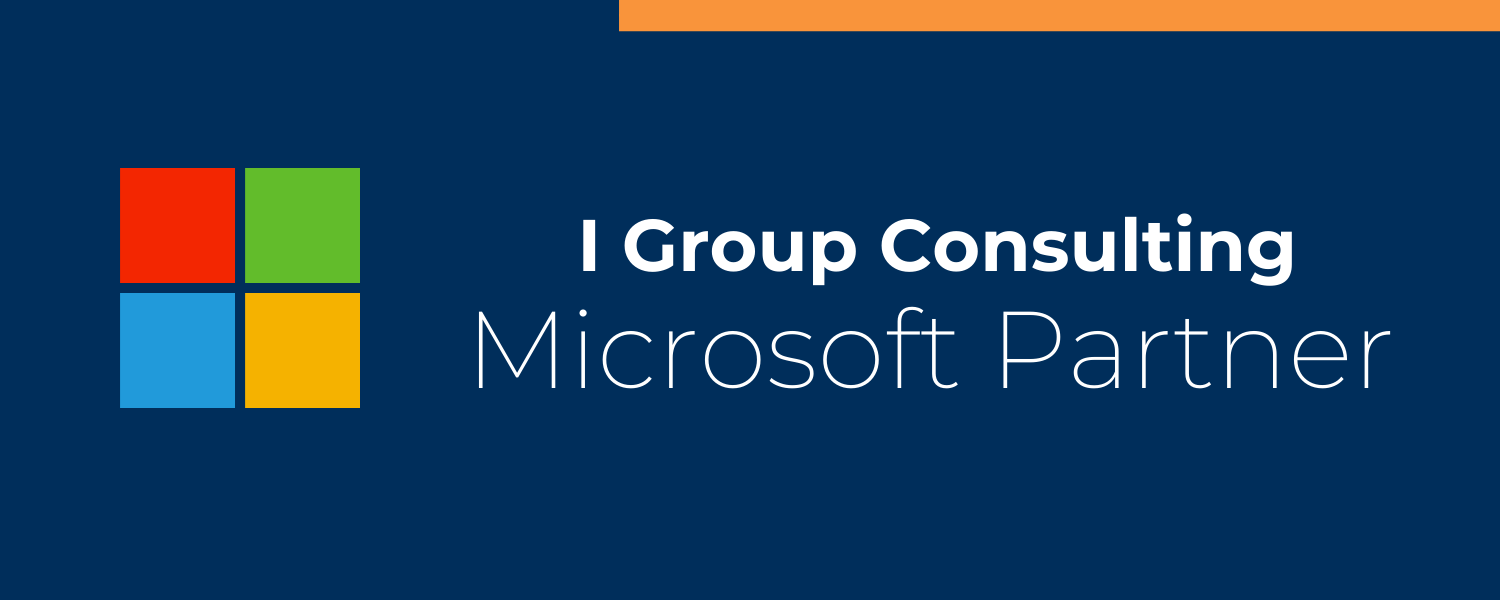 industries
Printer Service and Maintenance
The littlest thing may cause the biggest problems, especially when it comes to your printer. We offer printer service contracts to ensure parts and accessories are repaired the moment they fail, or even before they fail.
Asset Management
We are also one of the sponsors for charity organisations throughout Australia. We provide strength for these organisations to give people who need help by donating IT equipment.
IT Equipment Sales
We supply and install quality systems, designed to suit every budget and offering many years of trouble free operation.
Software Development
IGroup is the only firm specialising and integrating business marketing with advanced technology to bring up comprehensive solutions for corporate and non-cooperate sectors.
Network and Security
IGroup helps businesses protect cyber security and address network security threats. Find out how you can uncover weaknesses and security vulnerabilities now.
Computer Repair & Upgrade
We provide general upgrades (both hardware and software) and repair desktop and notebook computers. Service can be provided onsite at your office or you can drop your equipment off at your nearest service centre.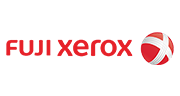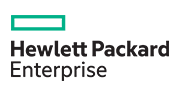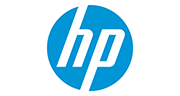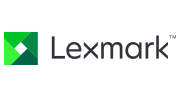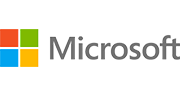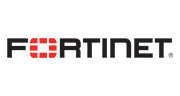 Would you like to speak to one of our IT consultants over the phone? Just submit your details and we'll be in touch shortly. You can also email us if you would prefer.