What we do?
Software Development
I Group is the only firm specializing, integrating business marketing and advanced technology to bring up comprehensive solution for corporate and non-cooperate sectors.
Network and security
I Group help businesses protect against cyber security & network security threats. Find out how. Find out how you can uncover weaknesses. Address threats and security vulnerabilities now.
Computer Repair & Upgrade
We provide general upgrade (both hardware and software) and break/fix repairs of desktop and notebook computers. Service can be provided onsite at your office you can drop your equipment off at our service center located in the major capital cities of Australia.
Cloud Computing
I Group offer the opportunity for businesses to undergo digital transformation where they provide services, software, apps, processing, or storage through the cloud.

I Group – a pioneer in technological advancement and innovation in Australia. When we began operations in 2002, it was driven by an overwhelming passion to challenge the limits of evolving technology; a vision to change the future through innovation, and to the realms of technology.
With our commitment to improving quality and life through digital transformation, we began creating a technological ecosystem and made the impossible possible to touch the lives of many Australian through digital transformation.
We see ourselves as a forward looking group of passionate property professionals with the relevant experience to match.
More than 15 Years
of Experience
We ensure quality, security, and transparency in our technology solutions
Our Solutions
AURA-ERP.COM
AURA is cloud based ERP solution which is especially design for the Managed Print Service Dealers/ Resellers to reduce costs, maximize uptime, and exceptional service to their customers.
Service Management
AURA-ERP handles all your service needs, including time management, parts orders and sales.
Leads & Quotation
Get a clear view of all your program's goals, projects, and statuses with AURA-ERP
CRM
AURA-ERP helps organizations build customer relationships and streamline processes so they can increase sales, improve customer service, and increase profitability.
Printer Management
Collect copy, scan, print counts from your machines daily where intelligent collection cleans and retains necessary data.Remotely manage machines in real time. Update firmware and query HP machines and Non HP machines using HP SDS and MPS monitor from the cloud-based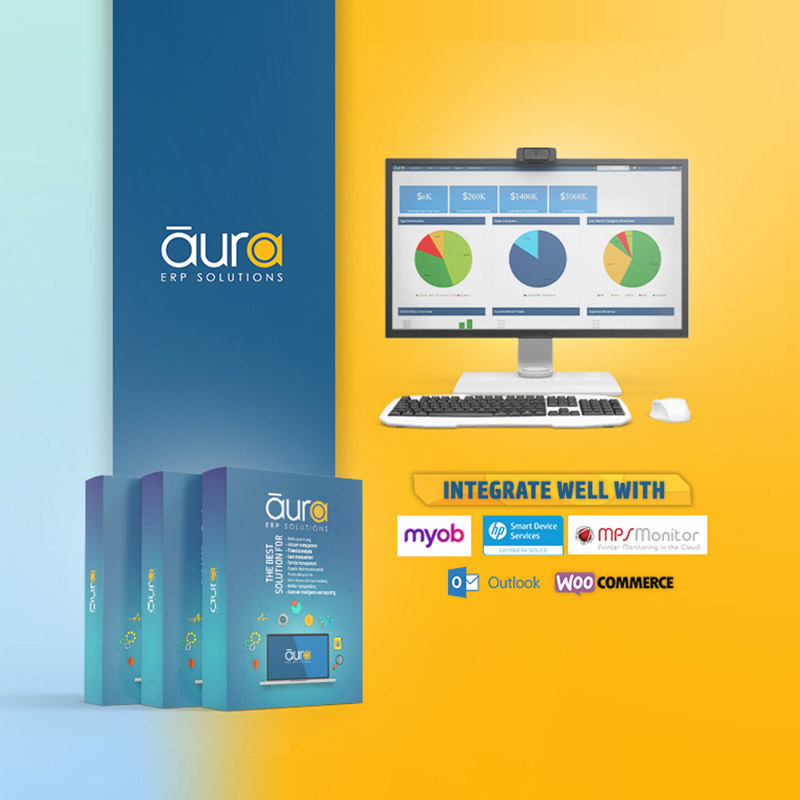 B2B
B2B order processing solution for your retail business · Process bulk orders in the same system
MYOB AccountRight Integration
AURA-ERP integrated with  MYOB AccountRight which is including orders, products, invoice, customers.
Network and security
From the ground up design on a brand new network, to the upgrade of another, to the auditing of your firewall rules and configuration of your SIP Trunk, io Networks has an impressively broad range of skills relating to networks of almost any size or type
Flexibility
A wide range of adhoc, contract and prepaid options
Scalability
We will work with you to plan network new builds, upgrades, fixes and expansions in a manner that lessens or eliminates disruption
Reliability
Increased uptime from proactive and regular maintenance schedules
Reliability
Increased uptime from proactive and regular maintenance schedules
Higher Profiit
Increase profitability through optimized peering and transit alongside product differentiation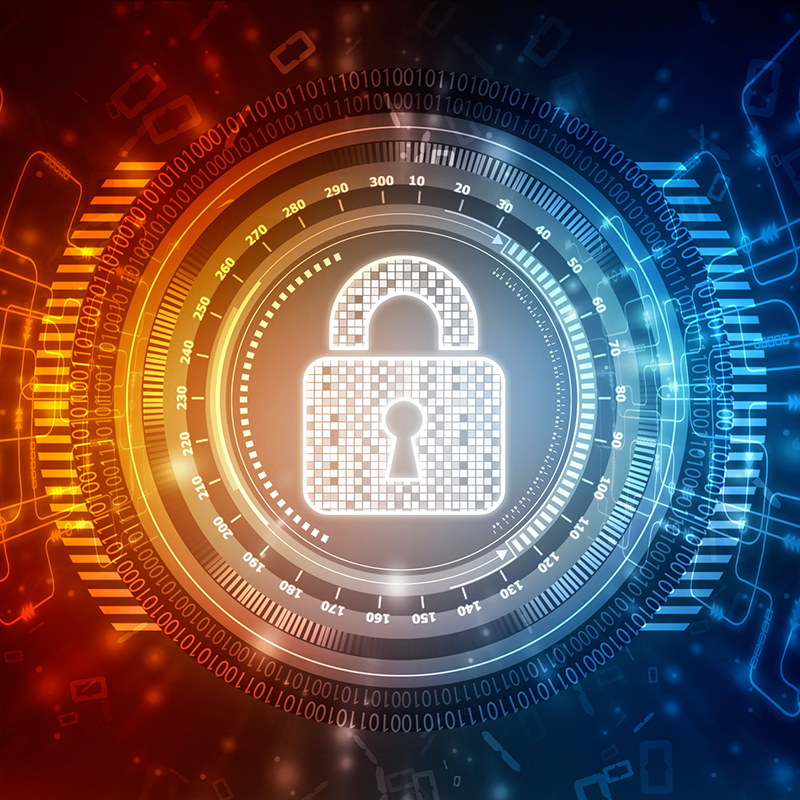 Agility
24/7, 365 day coverage both remote and onsite