Printer Service and Maintenance:
The littlest thing may cause the biggest problems, especially when it comes to your printer. We IGroup offer printer service contracts to ensure parts and accessories are repaired the moment they fail, or even before they fail.
Preventive Maintenance Agreement:
During the term of a set agreement, IGroup shall repair and maintain in working order the equipment designated for maintenance outlined in a Service Level Agreement/Contract. A printer technician will arrive at your site to perform maintenance based on your company's needs and volume of printing.
Printer Preventive maintenance will include:
Air cleaning printer
Wiping clean for dust
Clean pickup rollers surface
Clean the electronic bay of the machine using vacuum
Inspect rollers and pads for wear and looseness
Lubing all rollers and gear with appropriate high temperature grease
Wiping down and cleaning fuser assemblies
Inspect and clean beam-to-drum optical path
Performing a test print to ensure good working order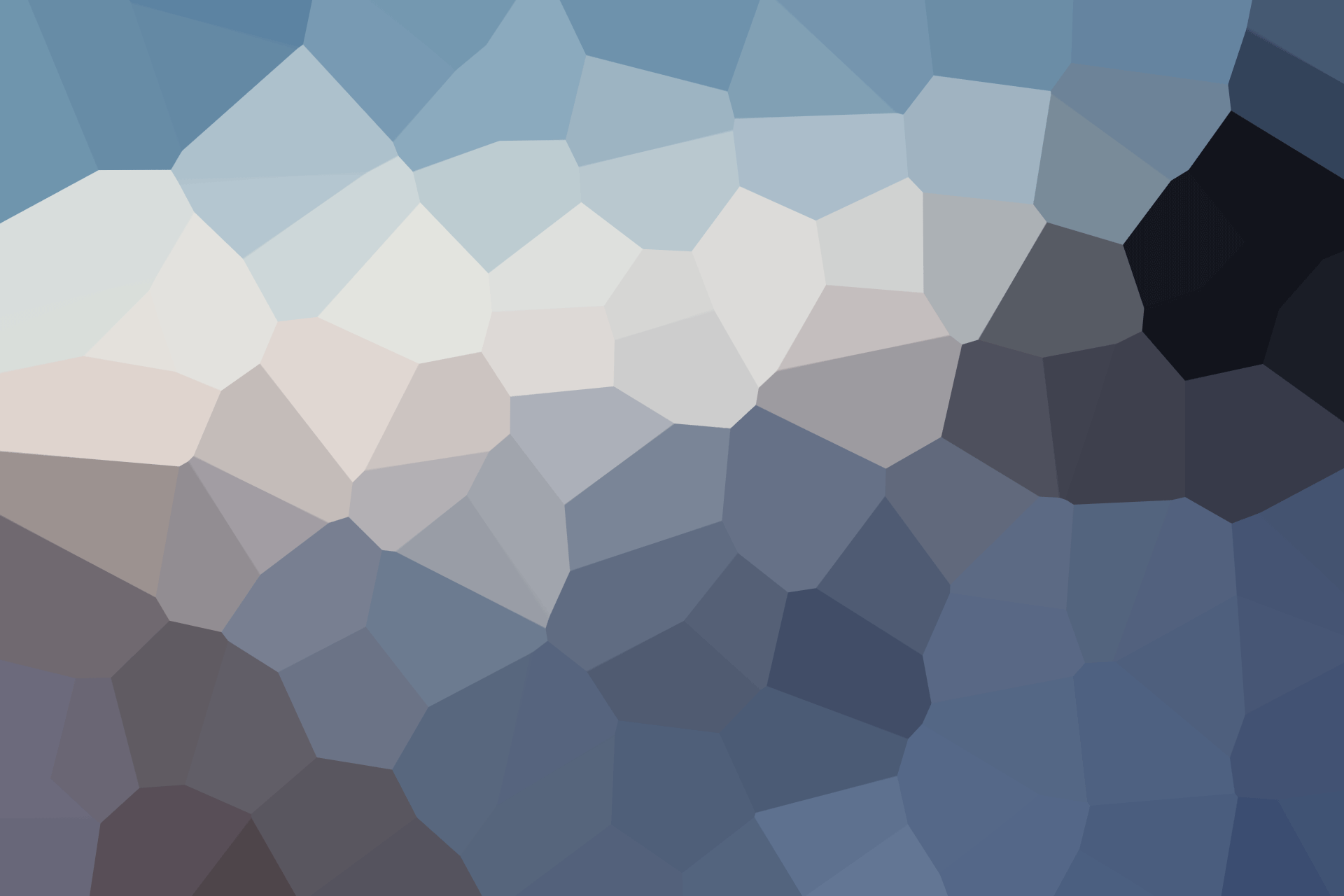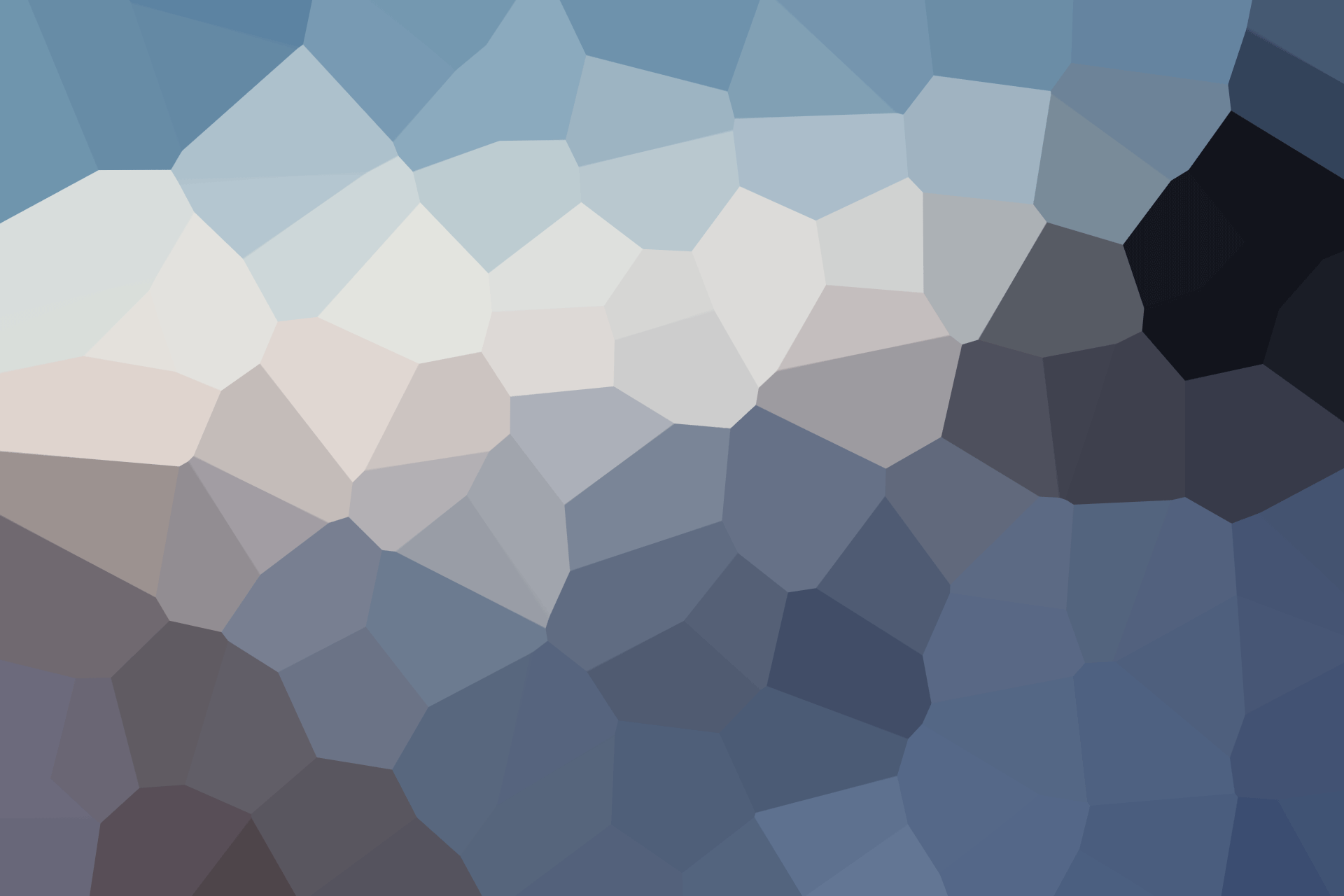 Why choose us
Qualified Technicians
I Group Consulting staff have years of experience in technical ability and customer service.
Read more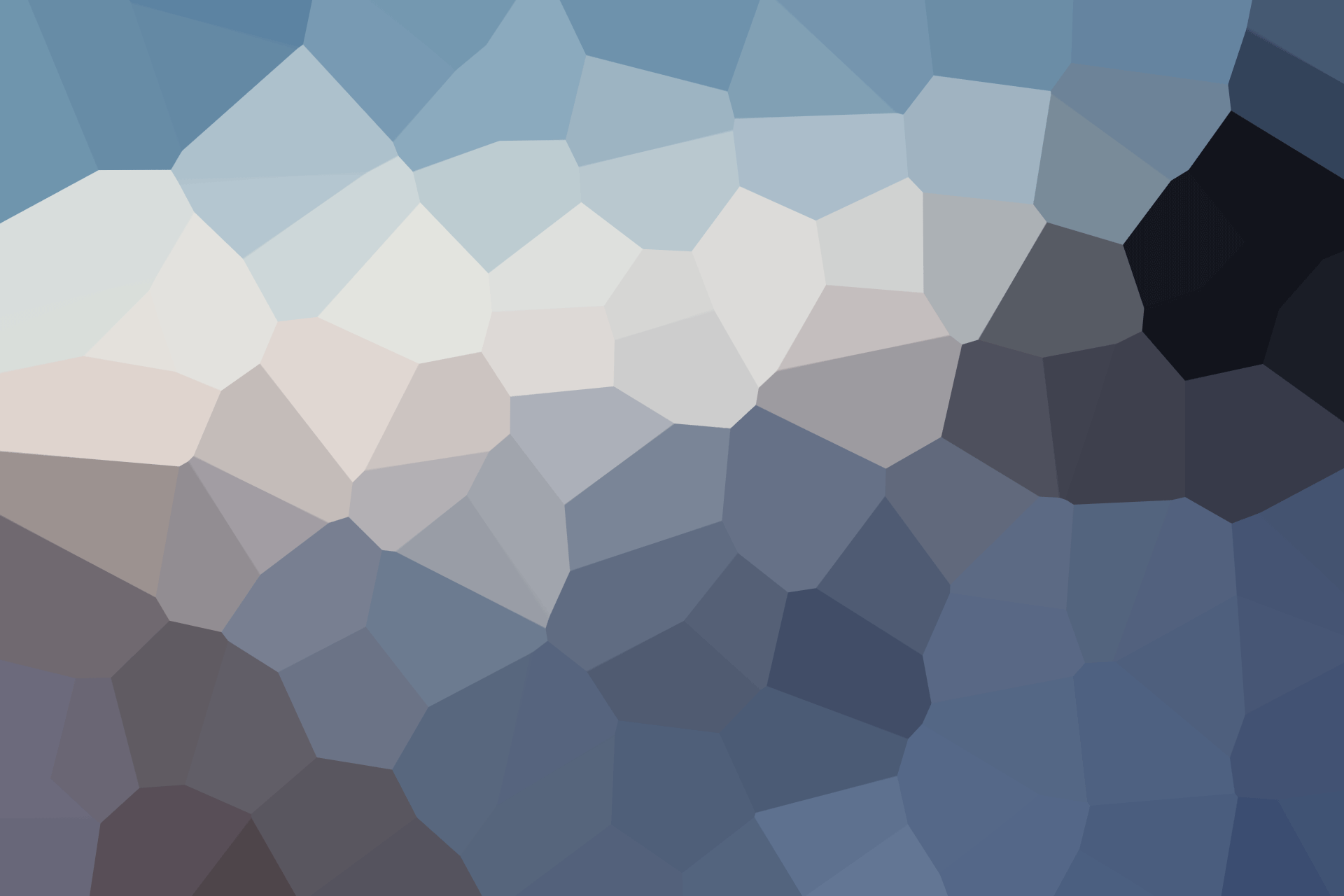 IGroup provides next day response when a printer problem arises. When you call IGoup, a technician will arrive on-site to service your equipment within 24 hours. Upon examination, if a part is needed, we will order the part and install it to guarantee your printer resumes operation. Coverage parts will be determined by IGroup.
Quick Response
Service Contract:
Under a printer service contract, non-consumable parts and labor will be covered for a predetermined length of time. A printer technician will arrive on-site to perform repairs as needed and maintenance based on the client's needs and volume of printing.
Advantage of Printer Service Contract:
Priority Support, Next Day Support, Scheduled Support, options available
Non-consumable parts included (toners, ink, paper, drum not included)
Everything handled by IGroup
Contains cost
Why enter into a Printer Contract with IGroup?
IGroup is affiliated with today's top printer manufacturers such as HP, Lexmark, Cannon, Xerox, etc. As an established solution's provider, PC Professional receives a high level discount on parts. IGroup is a service agent for HP printers.. We understand the business-critical nature of keeping your equipment running, that's why we send a technician to maintain your equipment and repair problems as they arise.
Doing the right thing, at the right time!